I bet you are all wondering what happened to my promise of blogs to come!  Well, we decided to move in the middle of the pandemic!  In January we started talking about the possibility of moving to Taos, to be nearer to children and grandchildren.  By the end of August we had bought a lovely "older" home on 3 acres and had sold our house in Sandia Park (less than 20 hours on MLS!).   The view from the north side of the house sold us on this place instantly.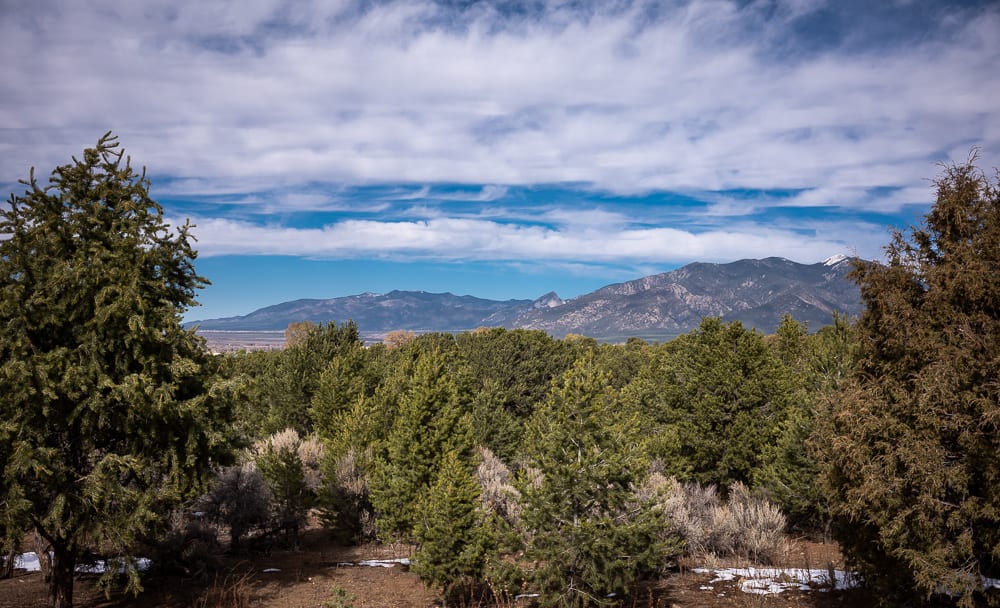 Our new home has everything we need except a woodshop and office for Steve. So true to form we are in the construction mode once again!
Here is the beginning of the new construction: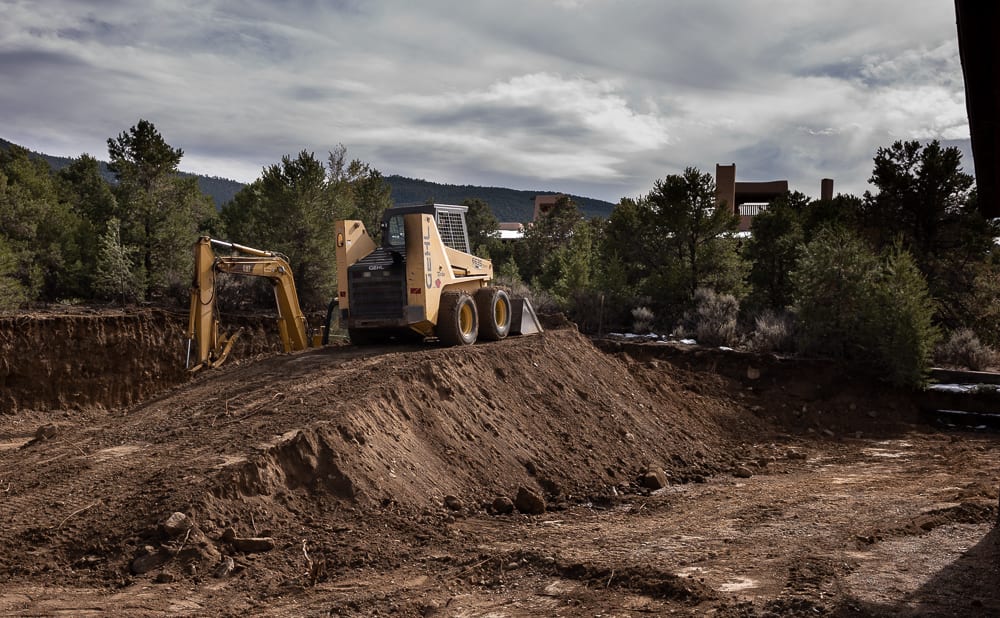 I am using the future guest room as my "studio" 'although limited space and packed materials make it difficult to produce. Guess it's good that there are no shows this year! Hopefully by early next year I will move my full studio into the space that Steve is using as his office for now.
I do have lots of ornaments and many Santa and Saint figures for sale this year , so if you need any Christmas gifts or additions to your collection please feel free to give me a call or email. I can send you photos or you can make an appointment to choose some in person (with masks on of course!).
Here is a sampling of the items I have on hand: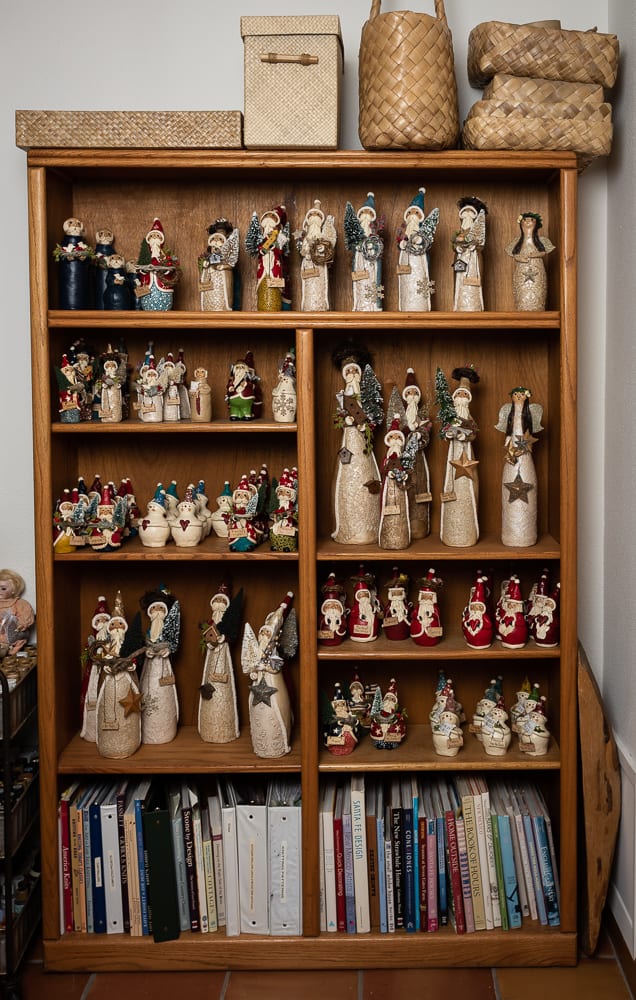 Wishing you all a safe Holiday season!
Beth